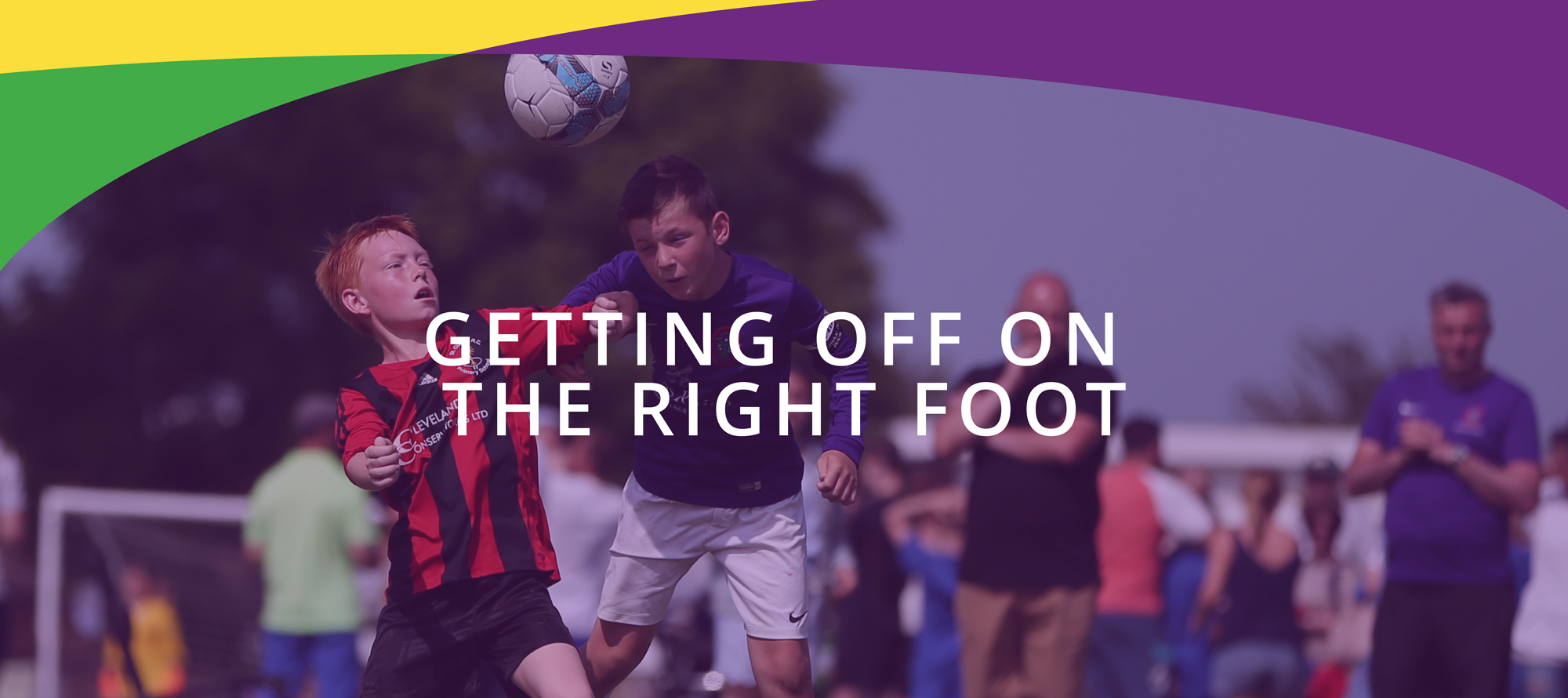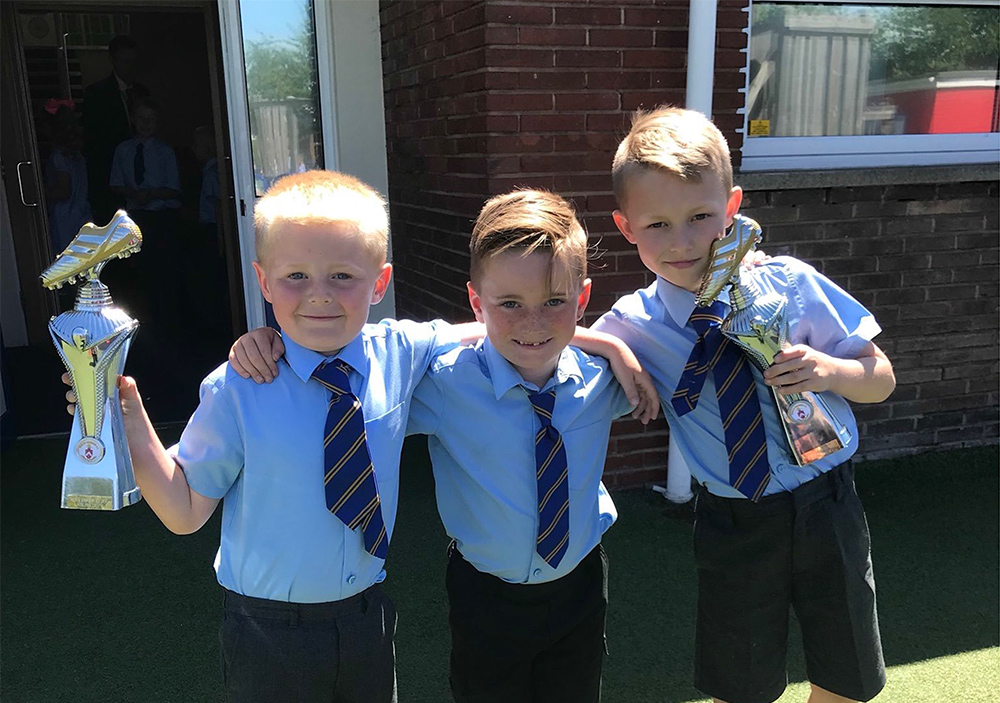 Welcome to NPCAT Sport
An exciting new venture that will transform our PE provision and enable our schools to offer the richest and most varied extracurricular programme possible.
Our trust is one of the largest in the UK and our growing regional and national reputation will ensure we are able to offer the very best sporting opportunities to the 9,000 young people in our care.
Through NPCAT Sport we aim to provide PE, sport and physical activities that cater for all, regardless of background, ability or personal circumstances.